Nike Kids
Never grow up


06–2021

︎ Commerical work
︎ Art direction
︎ Design / 3D typography
︎ Site project

When you play with kidvision, the world looks different.
When kids play sports, they don't think of it as a sport, but a game where they make the rules. Just like when we were kids, we imagined ourselves with special abilities and special effects.

These vivid 3D elements bring out the child's perspective.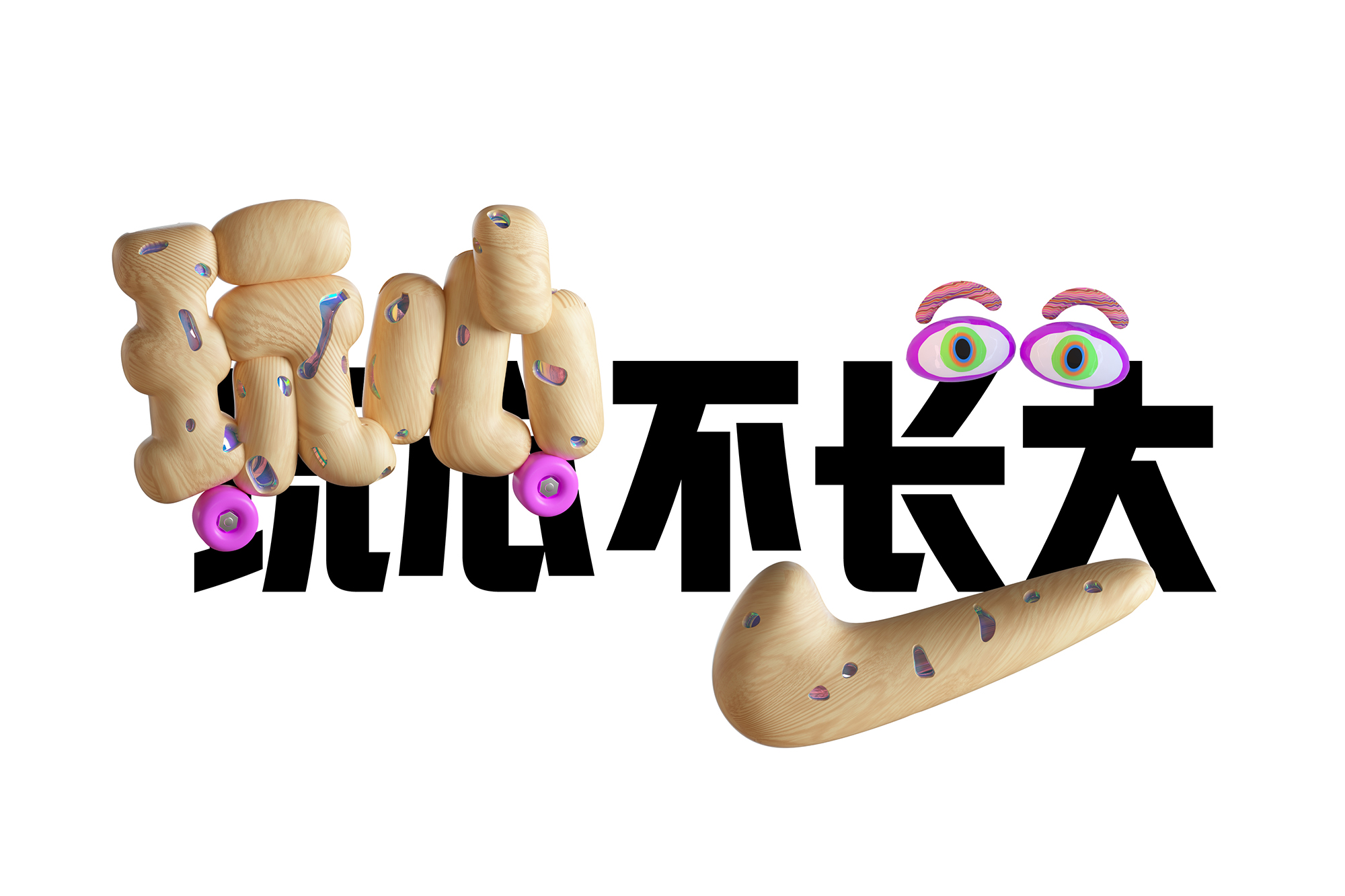 Creative: Jeff Fang, Deer Sheng, Uty Chen
Photographer: Wei Huan
Illustrator: Jack Sachs
Nike/kids/campaign/3D/photogrphy/KV 2022